After we shot the final performance, I used data from different takes and managed to stitch together the parts of the actor's performance and camera capture that Vess liked the most. This wouldn't have been possible without spending that extra time in the volume trying to nail all the parts.
[embed width="800"]https://www.youtube.com/watch?v=7oTaGXgXt2c[/embed]
Early version of one of the interior shots
After I retargeted and cleaned the data, it was time to add the finishing touches. Next, I hand-keyed the gaps where it was not possible to capture the proper motion or pose, such as Adam hanging on the stretcher machine, and proper hand movements. After that, I hand-keyed the fingers inside Motionbuilder and exported the shots to Max.
[embed width="800"]https://www.youtube.com/watch?v=rTDdaOp8l2c[/embed]
Eye performance study
During our mocap sessions, I separately captured some footage of our actor's eyes with a head-mounted camera. Finally, in Max, and by using the footage as a reference, I added the eye movements. Adam was ready for export!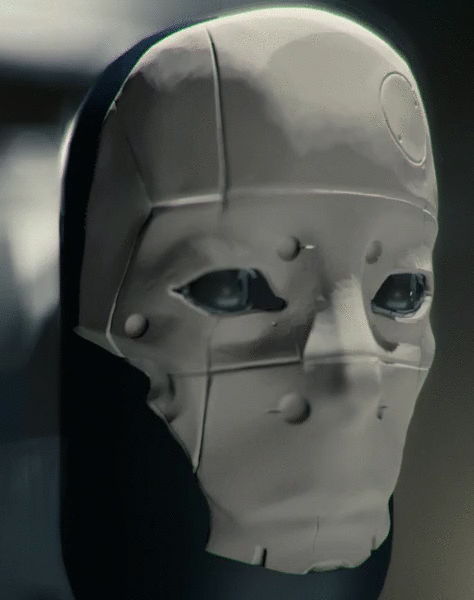 Camera - Mocap and Animation
To achieve the desired documentary look, we needed the recognizable motion of a handheld camera. For that, we used a virtual camera setup operated by our cameraman, Mihail Moskov. Even though we captured the camera in the mocap volume, we knew that we would continue to iterate on the edit and that some shots might need to be added later in the process. To keep our options open for as long as possible, we conveniently captured some cameras with generic movement: i.e different pans and rotations. We then used Motionbuilder or Unity's sequencer to blend those together to create a new camera which we hadn't anticipated needing when we performed the mocap. This allowed our Director Vess lots of flexibility - he wasn't bound to the captured material.